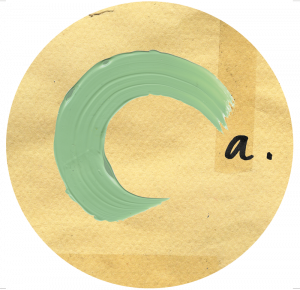 Tua Sofia's voice is so brilliantly soft and charming, I could not pass up blogging their release. Since I came across it, I've played the disc countless times. Mellow and relaxing, yet full of emotion with beautiful fitting music that does not take away from her vocals.
As usual, there is a MySpace page at http://www.myspace.com/breakfastatphoebes, also the album has been favourably reviewed at SoundsXP.com. You can read an in-depth band interview here.
Be sure to check out, as well, Mikael Kuosmanen's portfolio MySpace here, and songwriter's blog with many a great-article to read here.
Also, we at Mobineko would like to wish you a Happy Chinese New Year. Our offices will be closed the remainder of the week but we will answer emails as time permits. Thank you for your business.