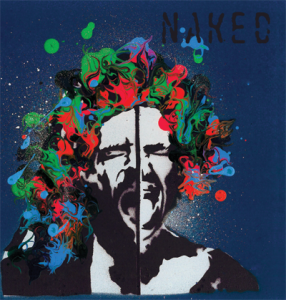 Day Job Records is an indie label set up by Stuart Anderson (of indie band Leisurama)Greg Chastang in the UK.
Recently we had the pleasure of pressing a 2 track EP for one of their clients, The YuYa. "Naked" is the A side, and is one of the catchiest and original indie tunes I've heard in a long time. Not too much, not too little, it features fun vocals, smooth rhymes and a steady bongo beat.
Check out some videos of YuYa on their YouTube (ha!) channel here.
There is also a great writeup about Day Job Records here at The Unsigned Guide, a great website for indepedent music, musicians and labels.